The Benefits Of Being a K9 Dog
Provide your dog with a shiny coat, cleaner breath, solid stools and healthy skin while avoiding the number one allergen with a grain free diet provided by K9 Ancestral.
---
K9 Ancestral was started with a family who loved their dog. Created with the help of animal nutritionists and with all AAFCO recommendations, this small Colorado business is hoping to make a difference, one smiling pup at a time!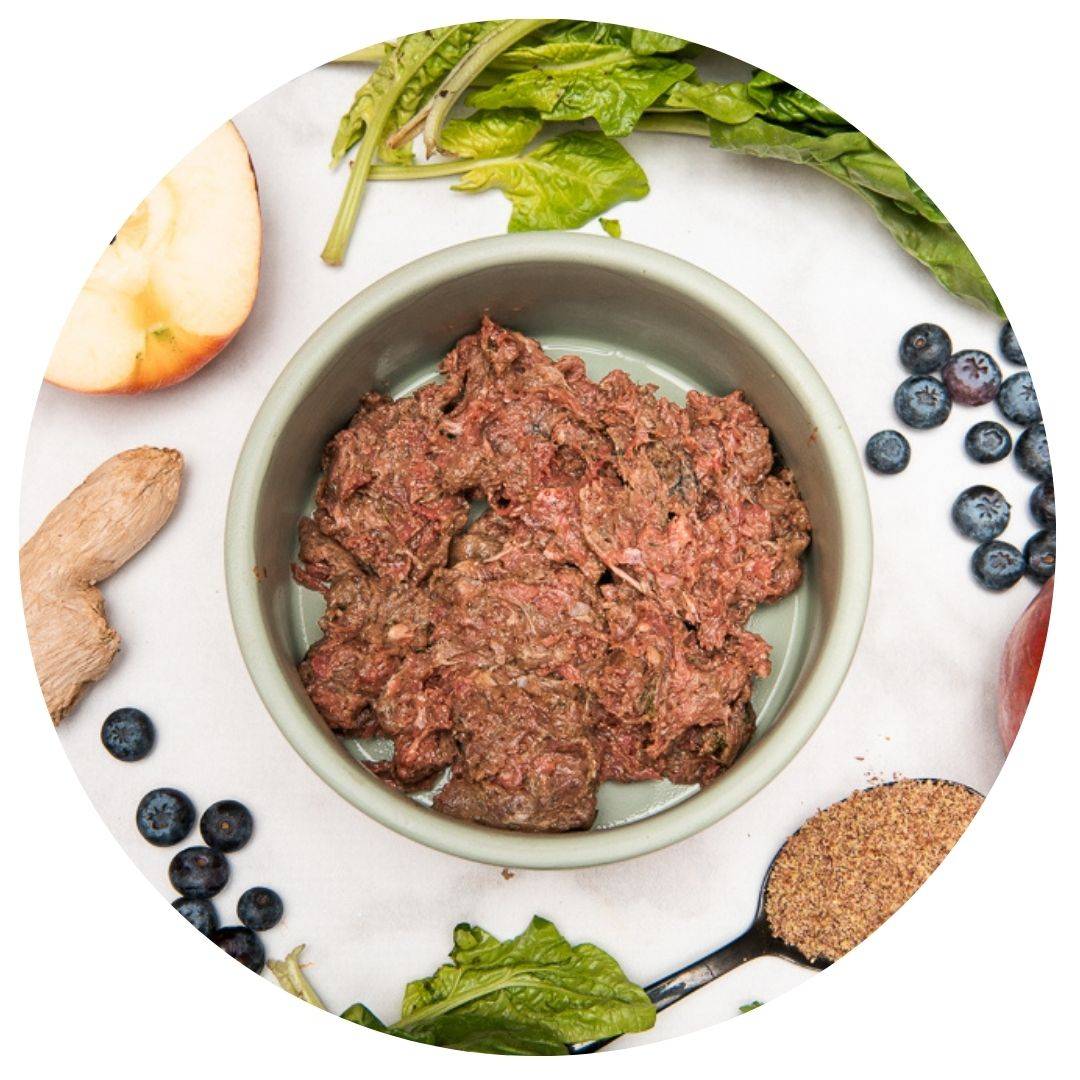 A raw diet promotes a healthier gut environment. With our added prebiotics and no commercial processing to burn away the best nutrients, your dog will feel the difference from the inside out.
---
Made with ingredients that you'd find in the wild dogs are loving K9 Ancestral Diet. This always fresh raw food is frozen only to ensure quality and freshness when it's delivered to your door.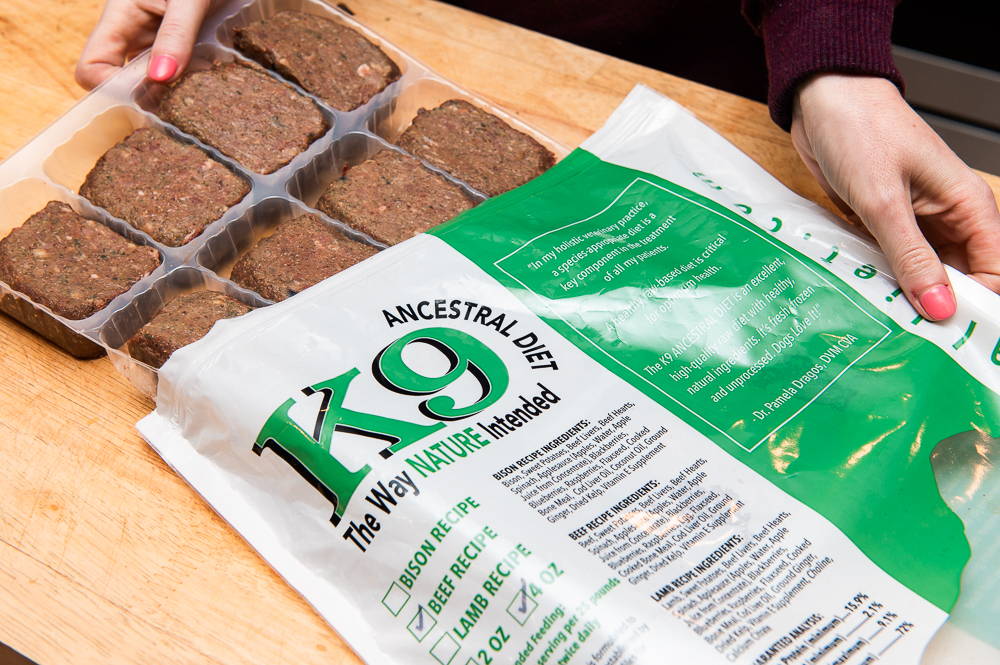 ---
15.9% Protein
The first ingredient of every bag is meat. Combine that with organs and oil and you've got a 5 star meal
9.1% Fat
Fuel your dogs muscles with a high fat diet that will keep them playing for hours
2.1% Fiber
Fiber to keep your dog regular and prebiotics to feed their gut, K9 Ancestral Diet is the whole food diet your dog deserves
---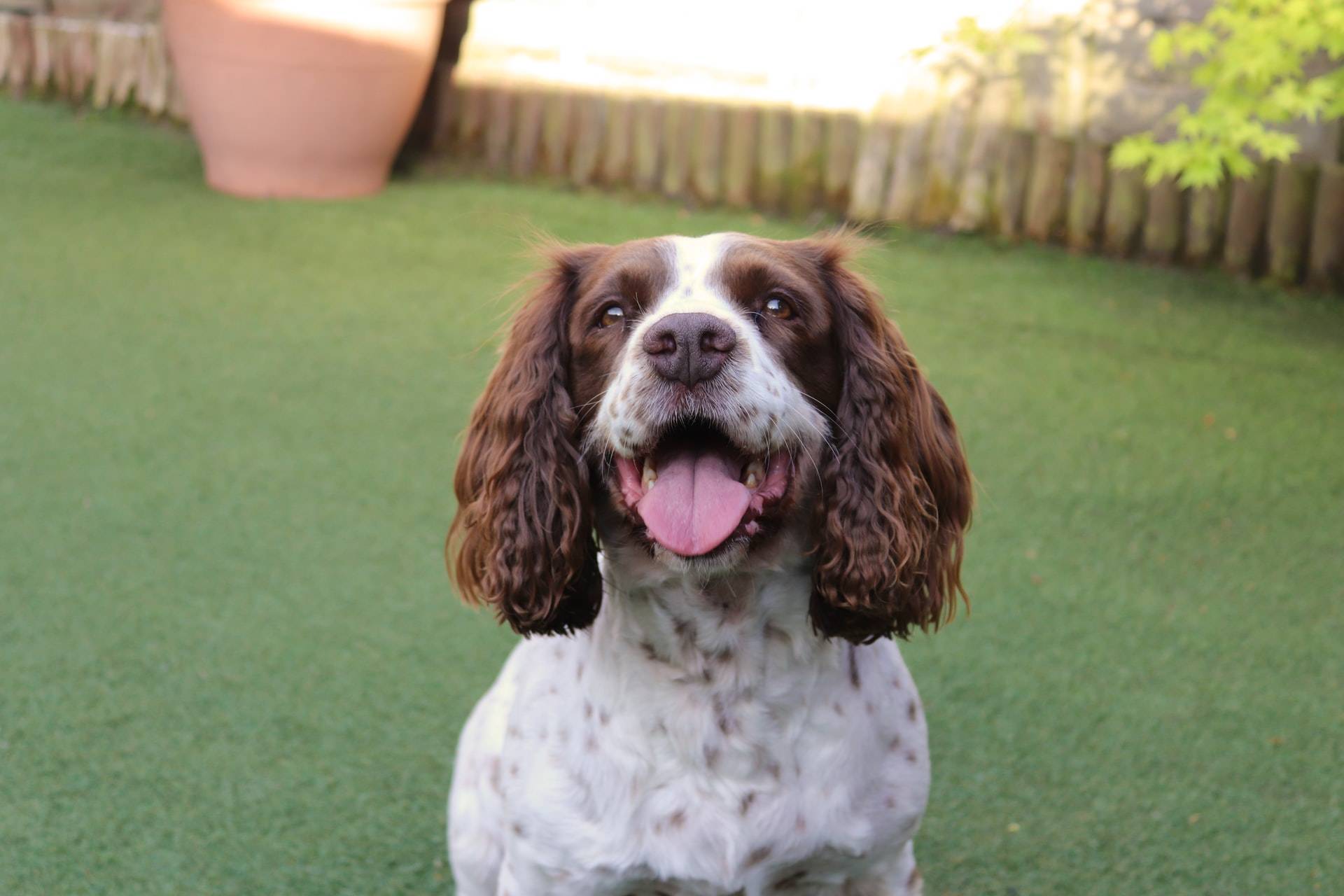 Before I tried K9 Ancestral Diet, my dog was not enthusiastic about eating, would stop eating periodically and was losing weight at an alarming rate. I was worried I would lose him. After using K9 Ancestral my dogs appetite immediately improved. He is now eating enthusiastically and gaining back the weight. I definitely recommend this food! - S. Hill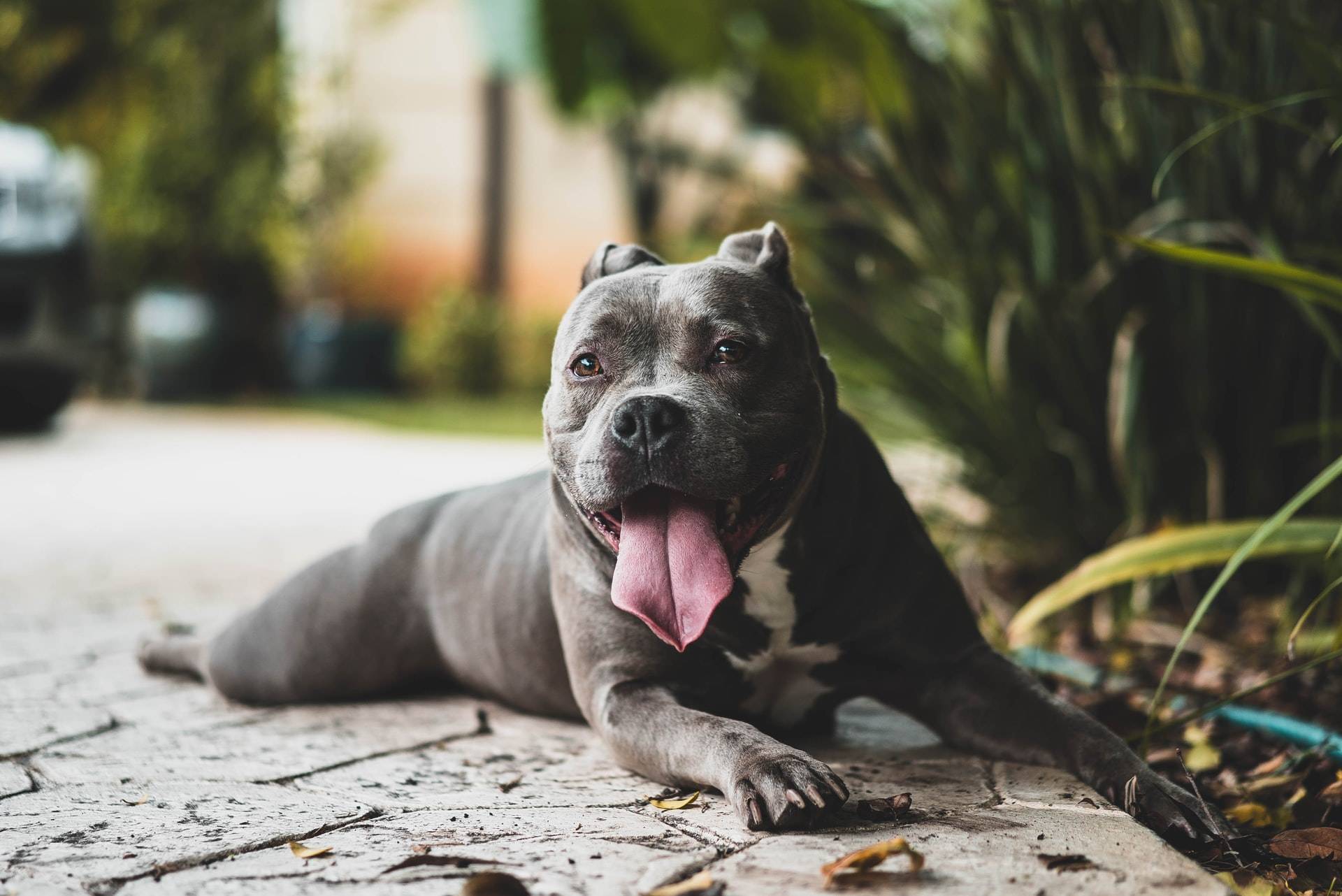 In September of 2015 Lexi was diagnosed a hemophiliac. Her blood platelet count was 2 and the normal range is 250 – 300. After ONE week, there was no trace of blood anywhere. We had her blood drawn and tested again after 14-days of feeding her K9 Ancestral Diet and her blood platelet count was 288. OH WHAT A JOY!! It has been 1 year and 6 months since Lexi has been LOVING K9 Ancestral Diet. I attribute every day of Lexi's healthy happy life to K9 Ancestral Diet. Thank you K9 Ancestral Diet for saving Lexi's life! - Julia C.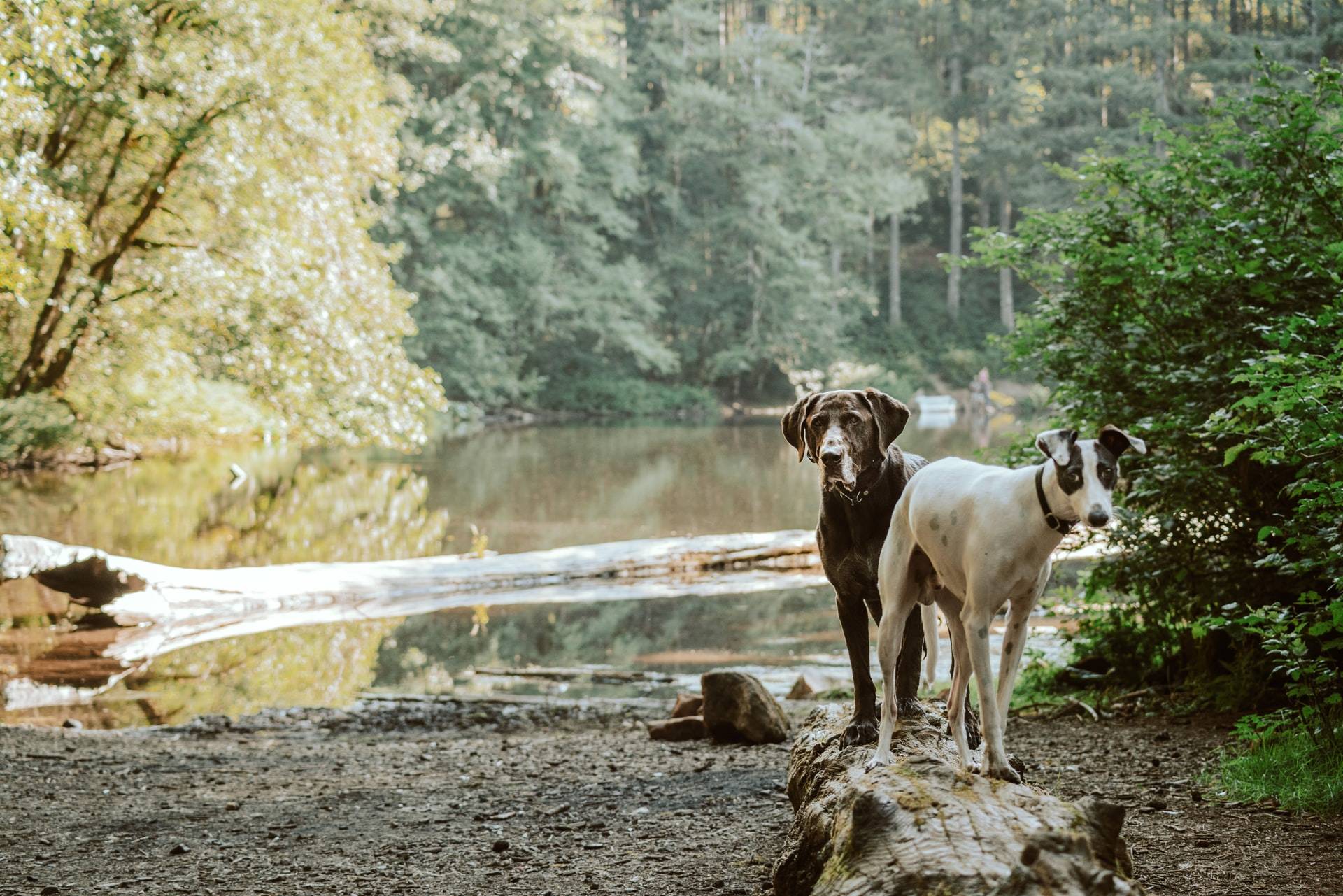 Since we found K9 Ancestral Diet my Mini Aussie Skye has not seen a veterinarian in over a year. She was suffering from major digestive issues at the age of 3 months and we taking her to the veterinarian every week. Now at 2 years old, she is doing amazing and we only go the the veterinarian for her yearly check up. I would really recommend this dog food because it is pure and simple. It works especially for dogs with sensitive systems. - Holly Connell