Does your pup have the moves?
We want to see! We are ringing in the new year with a chance to be our monthly featured pup. Submit a video of your dog doing the "happy dance" and enter for a chance to win! You and your pup will be featured on K9 Ancestral Diet's new web launch, win a prize, and of course win bragging rights!

Colorado Family
Owned and Operated.

Delivered Directly
to Your Door.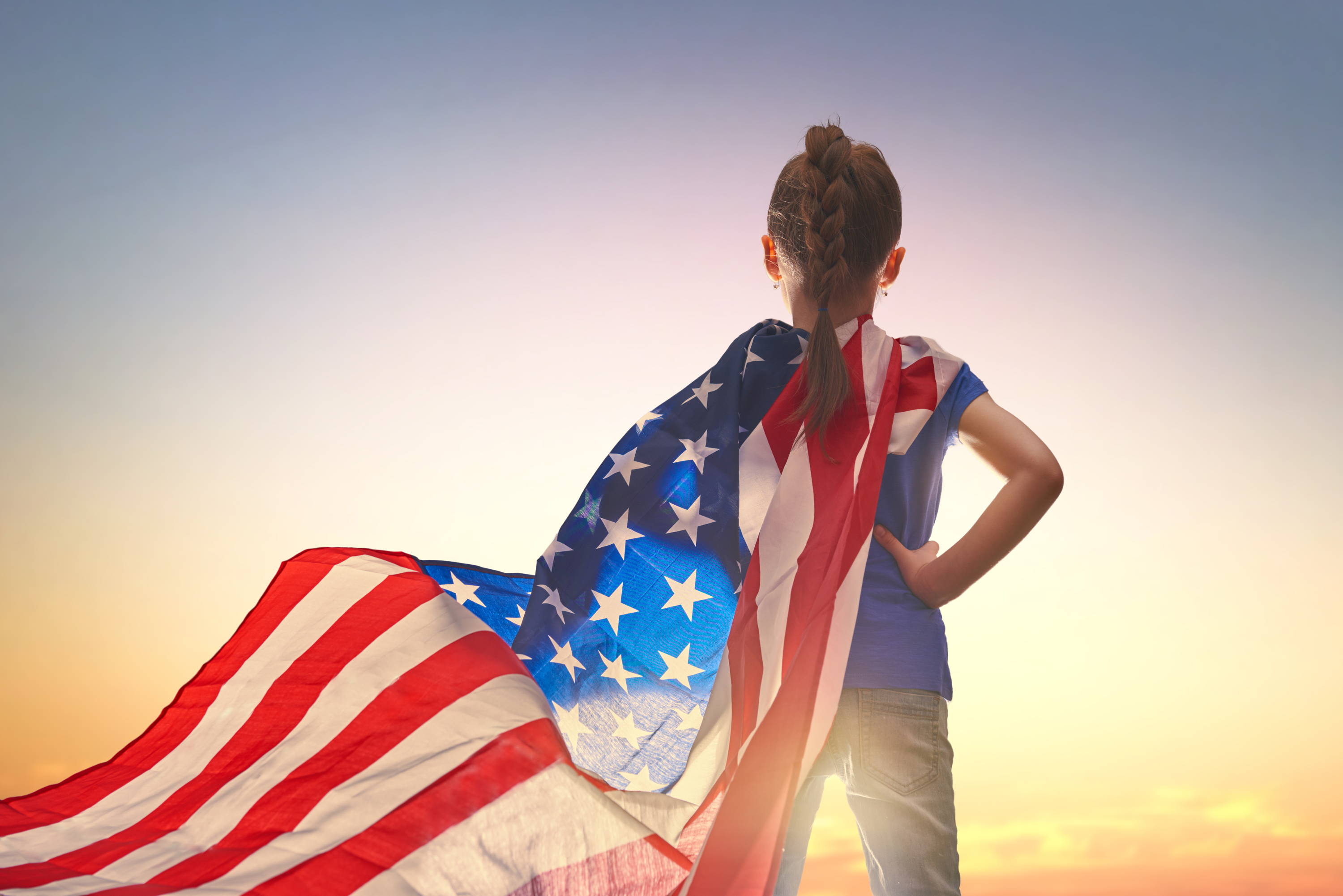 December 03, 2014 :: 7 comments
...Picture this – most folks choose to feed their dogs dry kibble that comes in thirty to fifty pound bags. Most also don't utilize any sort of container that will keep the dry food fresh, so by the time you are feeding what's at the bottom of the bag, any nutrients that may have been in the food are tainted by exposure to oxygen, moisture or the sunlight. The advantage that K9 Ancestral diet's frozen raw dog food has is a huge one – the nutrition stays in the food!
Our frozen raw dog food comes in convenient cut away packages – just grab the bag from the freezer, cut as many portions as desired, and thaw in your fridge until it's dinner time! We want our pets to eat the very best and get the vital nutrition that bigger commercial dog foods substitute with fillers, grains and other things dogs were never meant to eat. With K9 Ancestral Diet, you can ensure that your four legged best friend is obtaining all the nutrition he needs and satisfying his primal instincts for raw, delicious meats.
December 03, 2014 :: 7 comments
Dogs and humans have been together for quite a long time – and we know that all modern dog breeds represent a giant branching evolutionary tree. Our dogs oldest ancestors were likely the wild wolf – and that's why we advocate feeding raw meat for dogs. A raw dog food diet helps get your canine friend closer to his ancestral roots, all while providing them with excellent nutrition to keep their muscles strong, and coat shining. Raw meat for dogs is becoming an ever more popular dietary choice for dog owners the world over – and that's because it produces great results. Dogs that were suffering from stiff joints and general old age can be helped immensely with this kind of dietary shift. Our raw meat for dogs is veterinarian formulated, and contains excellent nutrition that will keep your dog feeling like a bright young pup!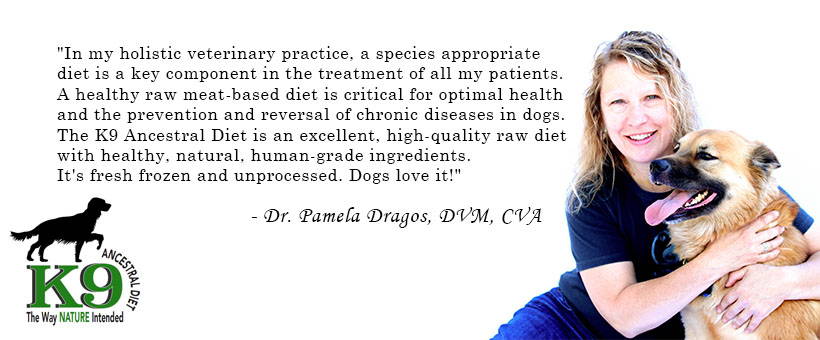 Signup for our Newsletter