The main offender causing allergies in dogs.
---
By buying locally grown, raised and processed food and agricultural products, you are receiving high quality fresh products and helping Colorado's economy, local farmers, ranchers, greenhouses, manufacturers and processors in your area.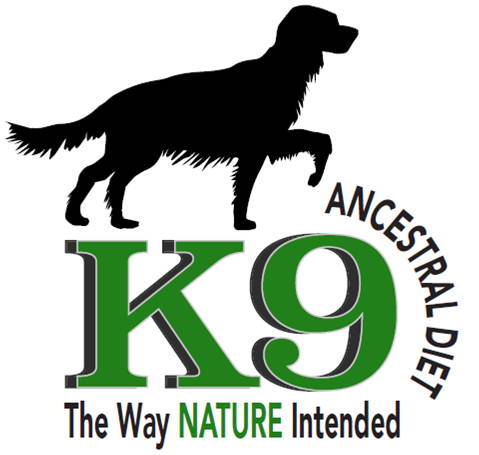 Raw dog food is 99% digestible, resulting in smaller stools and increased activity for all organs.
---
Frozen to insure quality and freshness. No intense heating that denatures the quality of the food
At K9 Ancestral Diet's core we are a small family owned company that loves our pets.
We decided that the other commercially available dog foods were just not good enough. We consulted with the best animal nutritionists, combined with AAFCO recommendations, and Veterinarians to deliver the best nutritionally balanced diet for our best friends. Our food is human grade and processed in a USDA inspected food plant to insure the best handling during the processing of our food.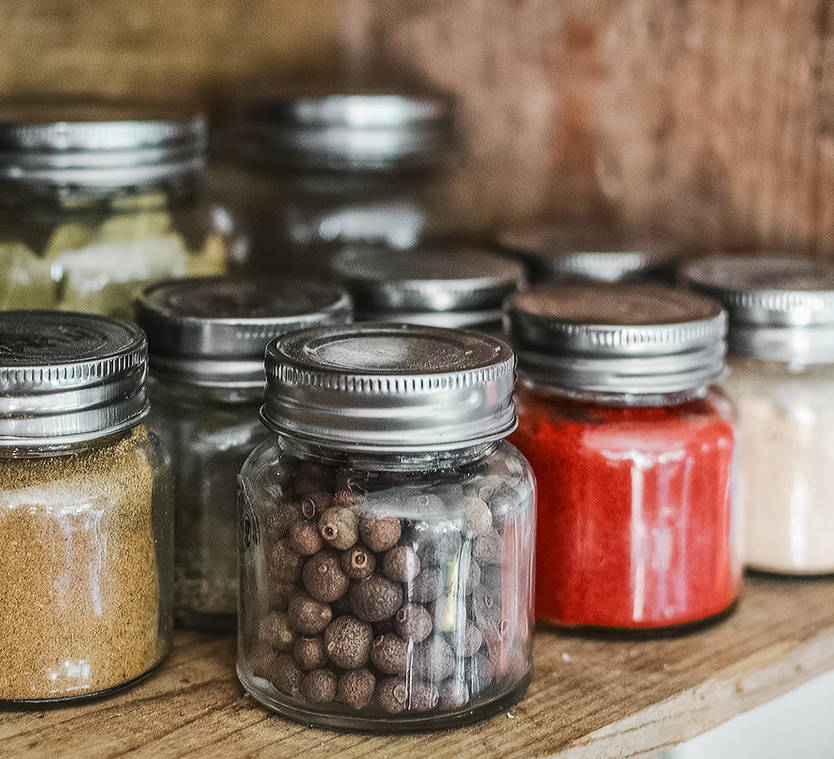 Our vet suggests one 4 oz patty per 25 pounds, two times per day.

Place in your fridge overnight to thaw for next day.
In our house, one of the favorite parts of our day is when the dogs eat. They get so excited they "Dance" around the kitchen.